Be it a tech startup or a steel plant, it's not about selling a product

It's about achieving your best and being proud to have your name on it.
Passionate people know success or failure is a reflection of their truest self.
They embrace the challenge and the peril. I salute

them!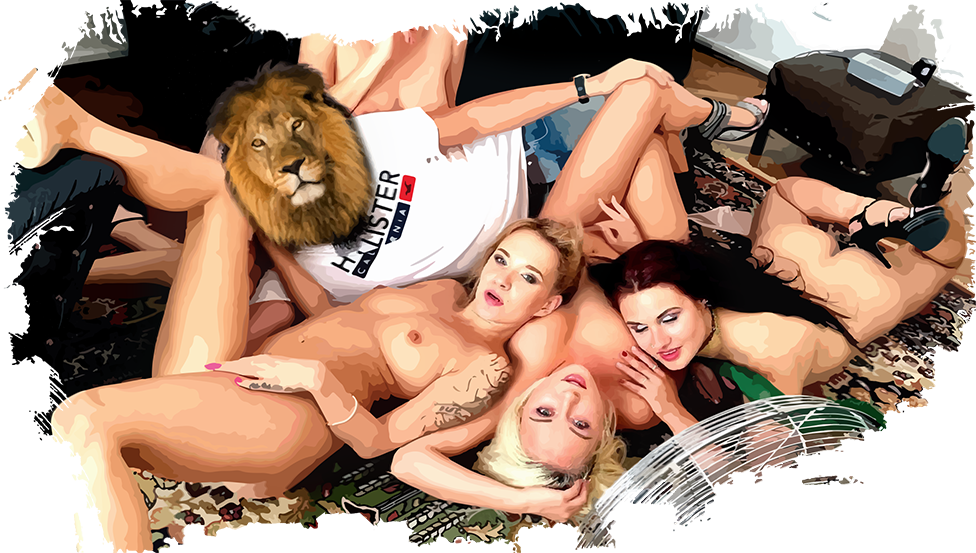 * The average, the typical, does not interest me.
Porn is BORING and life is mainly

monotonous.
I admire those whose desire drives them to create something uniquely

theirs,
who strive for originality, achievement, respect and fulfillment.
I like interrupting the dull routine and leaving people flabbergasted!
I love the feminine form, the female

aesthetic.
I believe in beauty, being kind and celebrating life...and my work is EPIC!
"Pretty face, beautifully crafted torso with perfect

titties
and slim waist, delicious ass, great skin, PERFECT legs, super-sexy feet,
and an outfit that highlights every inch of her perfect body."
I place a high value on chivalry, being a gentlemen. That means being kind..
I am kind to all living things, being kind means sharing


and I like sharing the beauty that make people say:
"Damn!"

I`m coming from a viewer's perspective

Like any normal man, I've watched plenty of movies, erotic ones, too, for years.
I had my favorite stars, girls, styles, themes, "philosophy" and angle.
It was not enough after a while and I decided to start somewhere to create and share my vision.
and I`m still that man, normal person, the viewer, who wants to be appreciated
by giving his or her time on something.

My thing is always being fresh, always being alive

That's why I love going live with my work. Nothing is fresher! One of my latest works, LEONS.TV

may be my
next big thing. It's all about live content from our sets, direct from wherever we are shooting that day.
Those kind of "details", I like.. are nice.

I am a big GoPro fan. I use my 11 GoPro`s

, and I put them literally everywhere!
I'm constantly searching for the perfect light and most interesting angles.
4K,

,Wide Angle.. Who doesn`t love it?
I put my own phones on the set, between the girls, sometimes hand them to shoot for me.
I believe these enable unique shots and add a personal touch to my work but also I work with professionals using
the best cameras, lenses and digital production tools. Some of them have decades of experience.

"Did you happen to see

where her spacecraft landed?"
I focus on the amazing and beautiful. All my models are absolutely gorgeous.
They are also smart, sexy, funny and nice. They are, in short, not of this world.
So I am always looking for that spacecraft!

I usually do my own post-production (like I do my own designs, check www.leonlambert.design

). The result is
a unique look, a "LeonStyle," which I'm always perfecting. I believe this is important to expressing my vision honestly. I work
to show the reality I see, the real thought, the genuine perspective,
whether it`s a painting, a song, a film, or a scene to play


It is a huge investment of time, money, energy and sweat.
It`s much more than a full-time

job with its own challenges..
..but "a man`s gotta do, what a man`s gotta do."
So I started to build this.

My empire.